Here's a comment we received after opening night….."Amazing, amazing AMAZING LAST NIGHT! I laughed so hard and smiled like a little child the whole time! Wow. The costumes, dancing, music, talent..you name it! We have the plays in the park in Edison but to be honest, this was far more wonderful. I am telling everyone I know to go!"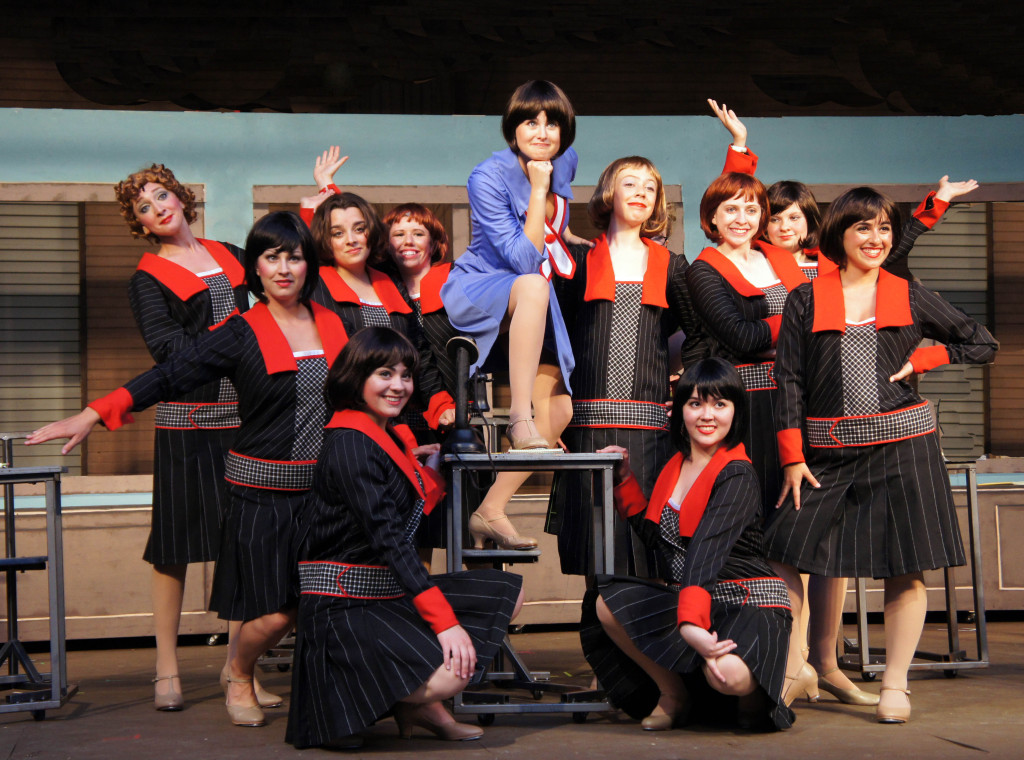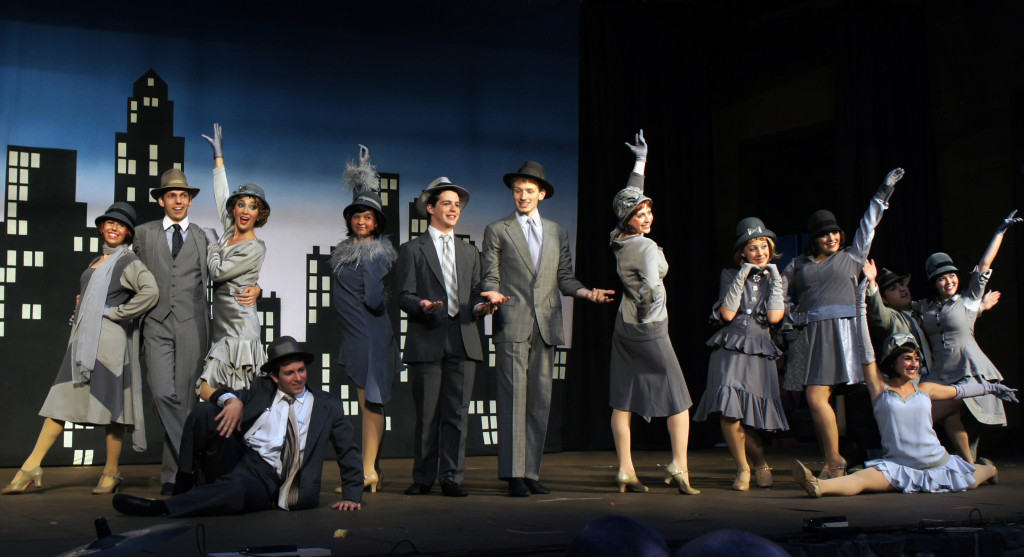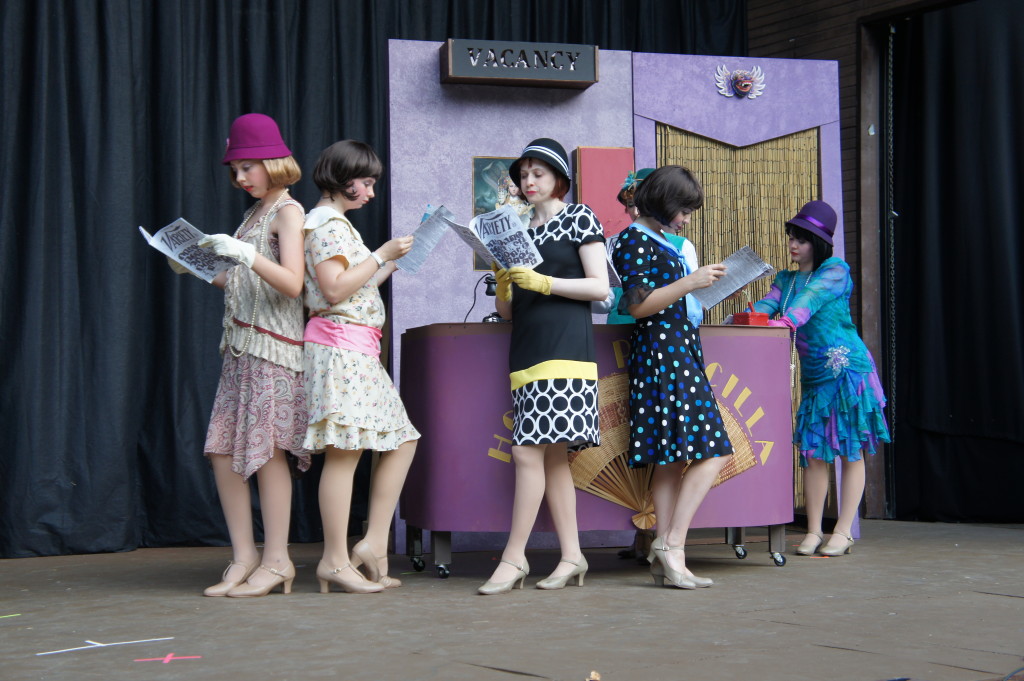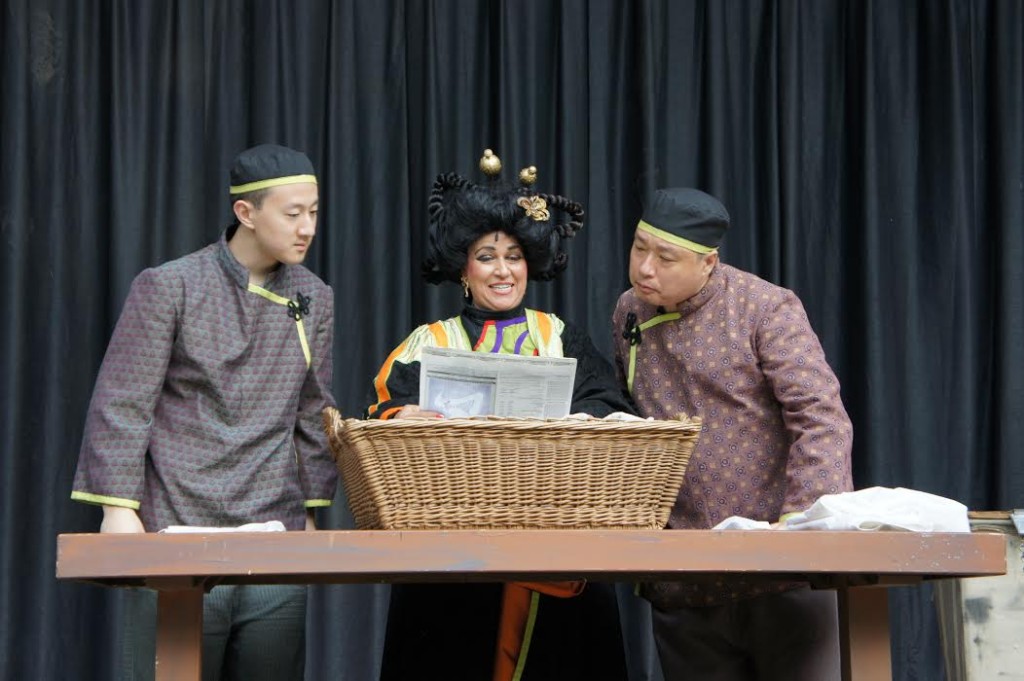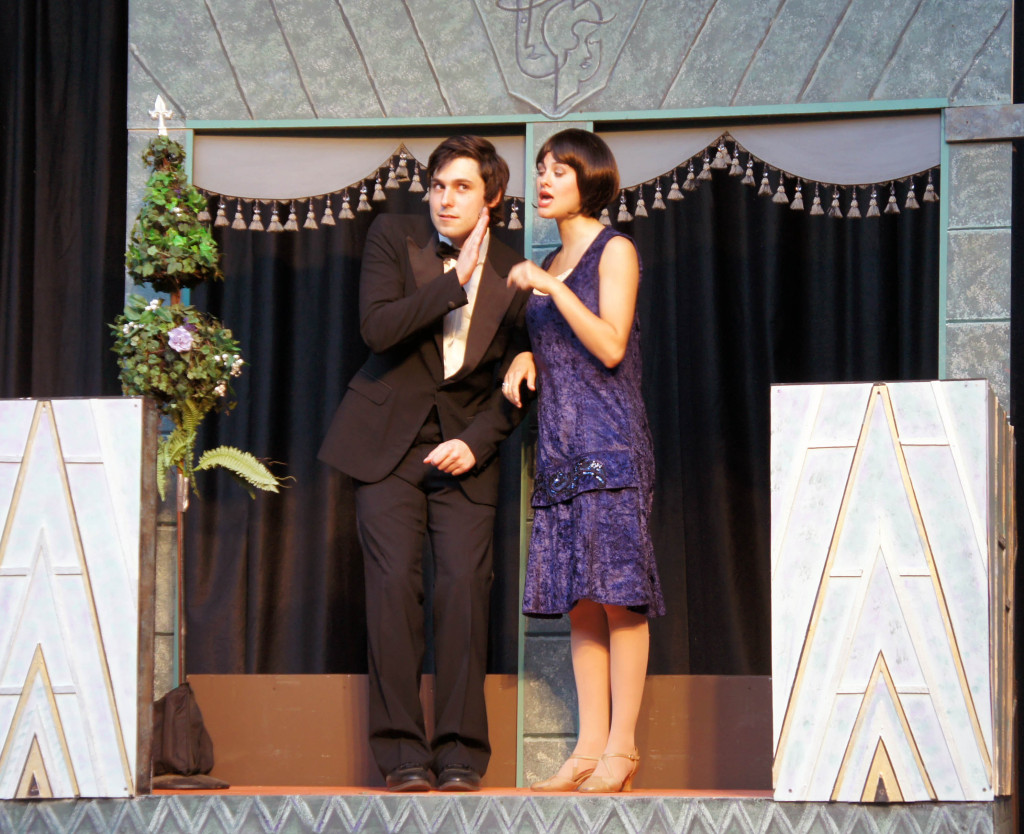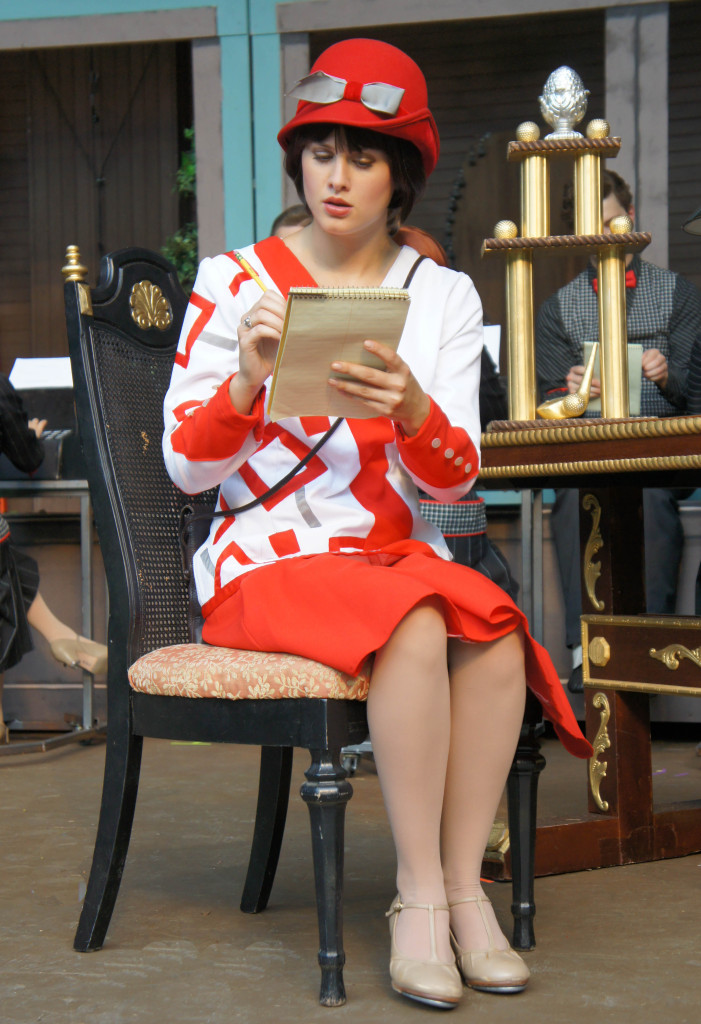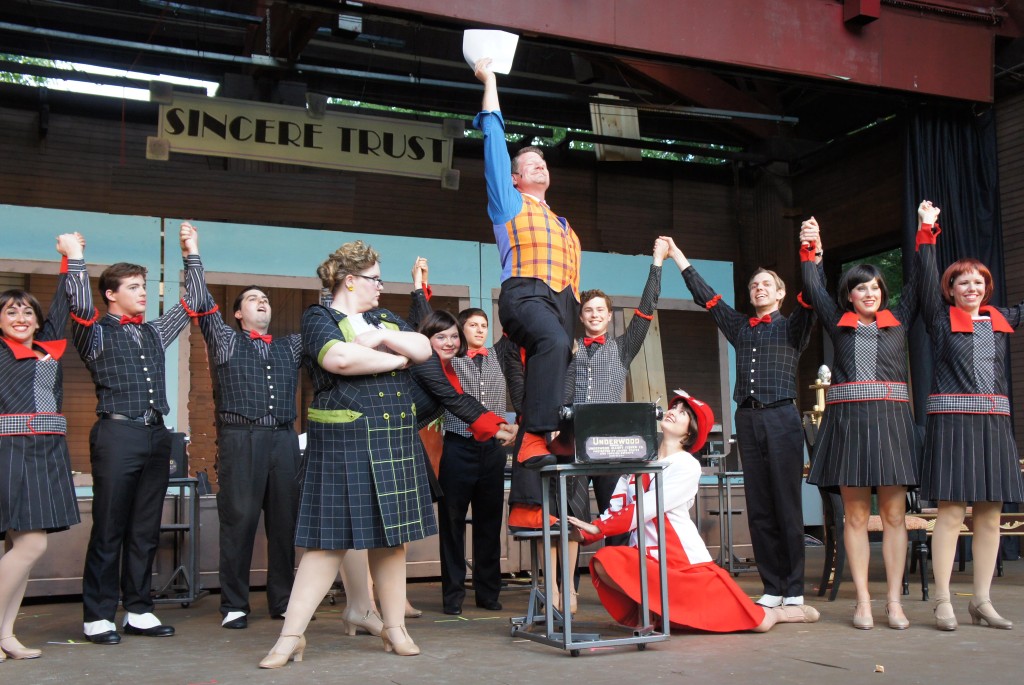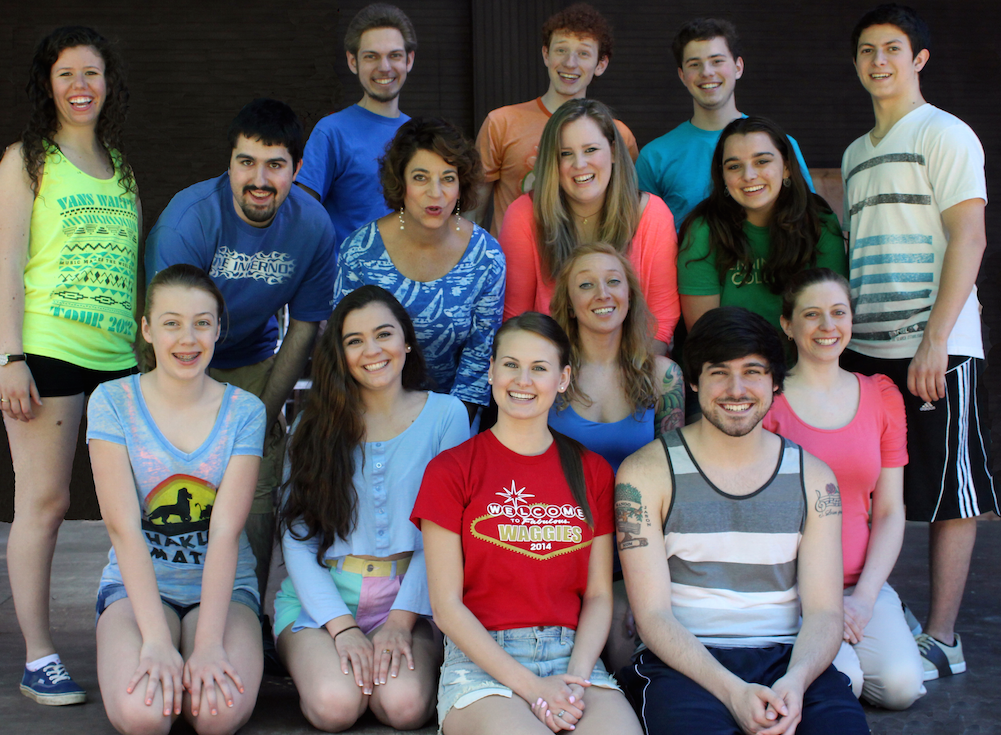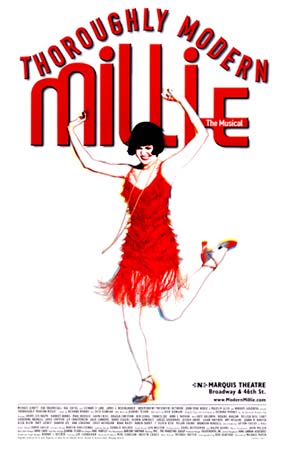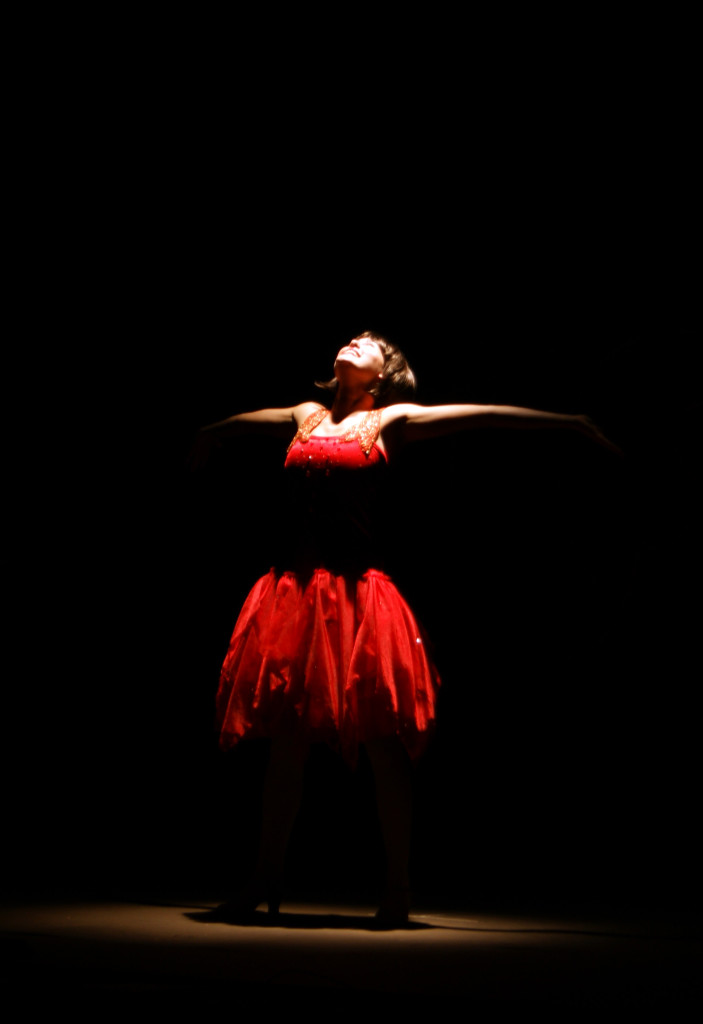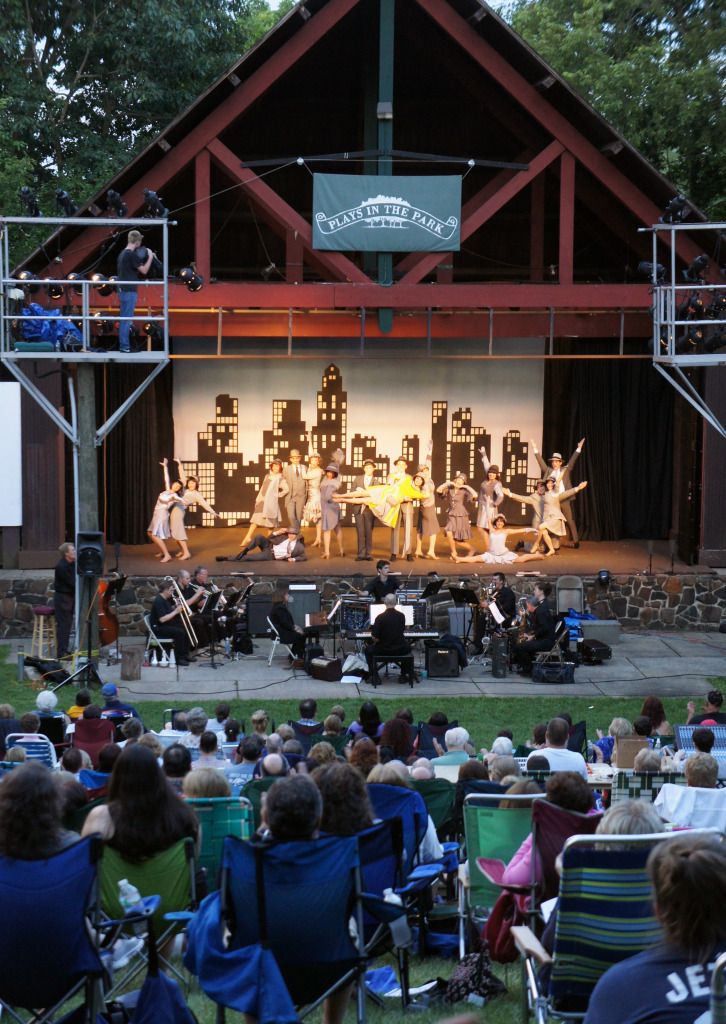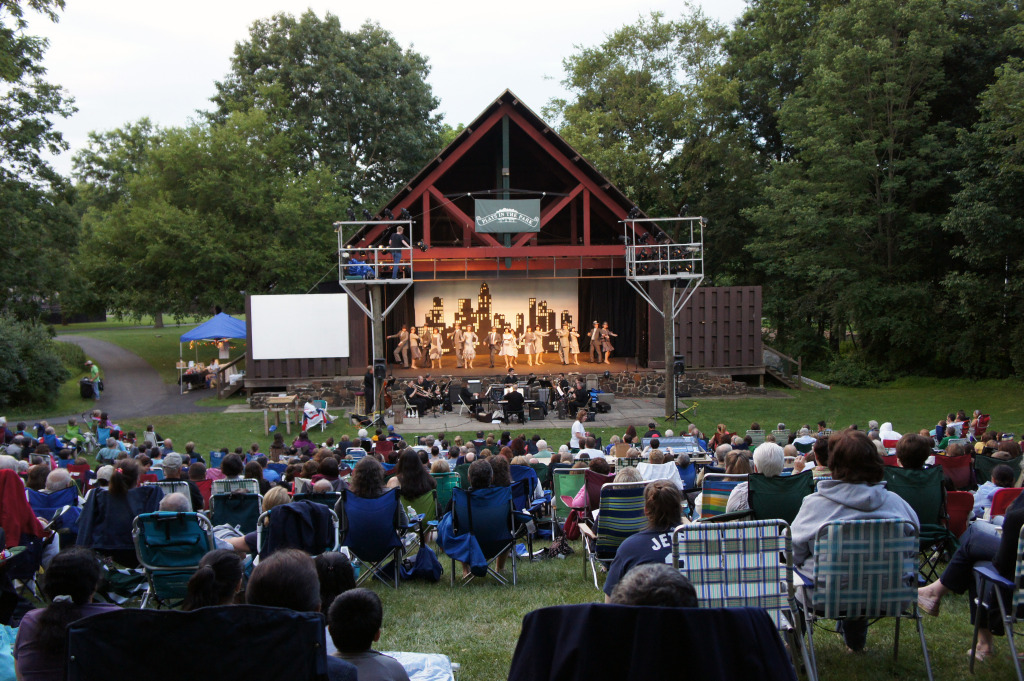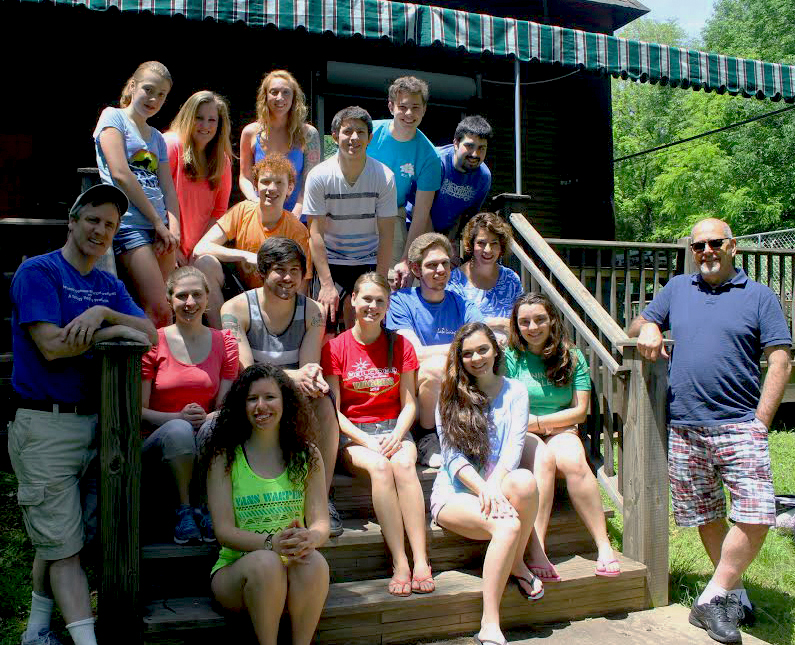 July 10, 11, 12 and July 17, 18, 19 2014

8 p.m.
Admission : FREE (donations gratefully accepted)
Pleasant Valley Park, Valley Road, Basking Ridge, NJ
Book by Richard Morris and Dick Scanlon, New Music by Jeanine Tesori, New Lyrics by Dick Scanlon,       Original Story and Screenplay by Richard Morris and Dick Scanlon for the Universal Pictures Film.
 The Tony Award-winning Best Musical Thoroughly Modern Millie is the charming story of Millie Dillmont, a small-town Kansas girl who comes to New York in the 1920's to become the truly modern woman of her time – and snag a wealthy beau. The show will be brought to life this summer in Pleasant Valley Park as part of the Plays in the Park program which is FREE to the public.
This production is teeming with song and dance, as the energetic Millie transforms herself and her friends at work, outsmarts her scheming Hotel Priscilla proprietress and finds true love!
The young Paper Mill Playhouse Rising Star Award winner Lindsay Dunn plays Millie. Catie Shelley is her new best friend Dorothy, Scott Hart is the wealthy boss Trevor Graydon, Dan Mango is her young friend Jimmy Smith, who just might derail her quest for a wealthy mate. Beth Gleason is the conniving hotel madam, Mrs. Meers. Changkuo Ksieh and Ed Wang, as diabolical Chinese cohorts of Mrs. Meers, create comic chaos that's sure to please.
Lively friends and coworkers round out the cast, including Anthony Alberti, Elena Bird, Angie Cocuzza, Sophie Dewil, Sophia Donelan, Lauren Farnell, Michael Giangreco, Zack Halko, Joanna Hoty Russell, Jessica Idell, Patricia Idell, Samantha Kaplan, Debbie Lingel, Ethan Lynch, Sarah Matsushima, Eric Roper, Will Roper, Ted Roper, Paula Roper, Emily Vaias and Grace Van Cleef.
The musical premiered on Broadway in 2002 and received six Tony Awards, including Best Musical, and five Drama Desk Awards. For this summer's show, Plays in the Park Executive Producer Lorrie Lane teams up with Light Opera of New Jersey to produce the show.